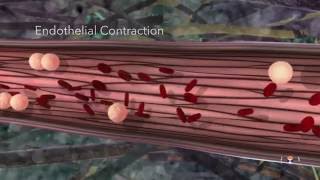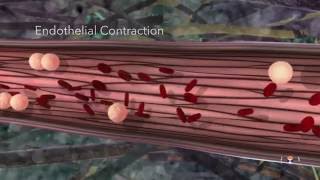 I posted my 3D animation about Acute Inflammation on youtube a little over a month ago. Before that it had been hosted on the University...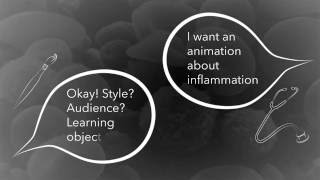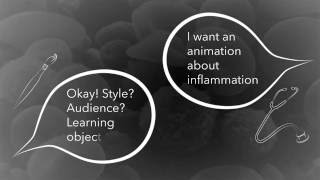 Making of a 3D Medical Animation
Curious about how my Acute Inflammation animation was made? Check out this video,a a step-by-step movie showing how a 3D medical...